Pets are believed to speed up recovery in patients with major illnesses. There are people who think that having pets at home makes kids and elders prone to allergies – but it has been scientifically proven that kids growing up with pets are at lesser risk of allergies and asthma.
Keep reading to find out five reasons to open your home to a furry friend, and why doing so might be just what the doctor ordered.
Childhood learning and responsibility
Having a pet in the home is a great way for children to learn valuable life lessons in a fun, rewarding way. From the daily responsibility of feeding, exercising and caring for the animal to understanding more about illness and loss, it can equip your children (or grandchildren) with the emotions to cope better with important life events as they grow up.
2. Overcoming Heart Disease
Pet ownership proved to be one of the best predictors of survival from a heart attack, according to an American study. The study showed that those patients who owned a pet had a much better chance of surviving for more than a year after a heart attack – a difference which could not be explained by the extra exercise the dog owners enjoyed.
3. Pets facilitate communication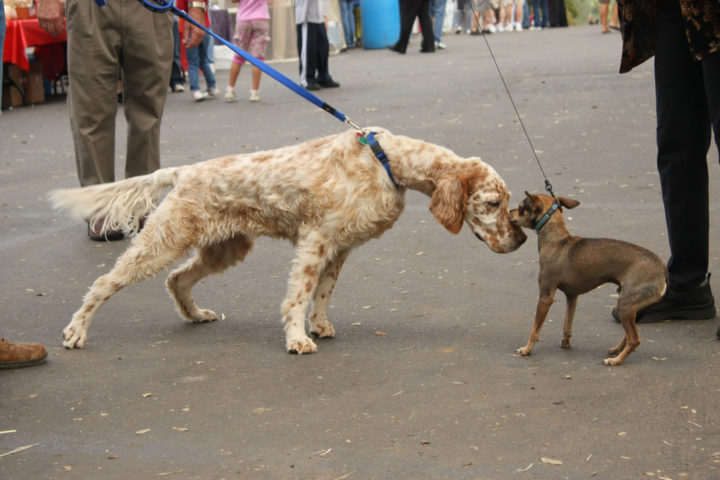 Dogs are great for making love connections. A dog is a natural conversation starter.People ask about breed, they watch the dog's tricks. Sometimes the conversation stays at the 'dog level,' sometimes it becomes a real social interchange.
4. Pets help lower your stress hormone
Petting or playing with an animal can enhance the level of oxytocin in your body, which is a stress-reducing hormone. Hanging out with a dog after experiencing something stressful makes you feel better.
5. Pets help you stay fit
Pets need regular activity and, if a dog becomes your pet of choice, you'll also be signing up for brisk daily walks to help your furry friend keep in shape. In turn, you'll also feel the benefit of regular, low-impact exercise.