Many critics believe the new smartphones are the best Apple has ever made. The cameras and speed of the A10 Fusion chipset are welcome additions, they say, and the device now sports a tidier look, with new colour options and more storage.
Pricing and Design
The iPhone 6S has been handed a considerable price cut, and with more than £500 of your own cash at stake, you'd feel a bit foolish jumping the gun, and dropping the dosh only to be left regretting your new pocket blower purchase, right?
Those holding out for a radical redesign have been left a little disappointed. The iPhone 7, which hit retailers on September 16, boasts only minor design updates on last year's model, at least visually.
With iOS 10, you can unlock the phone with your fingerprint or by tapping in your passcode. However, in order to bring the entry screen up, you've now you to tap the home button rather than swipe the display so it's a complete dead end.
Battery Life
"How good can a phone be if the battery doesn't even last a day," asks The Guardian's Samuel Gibbs. He points out that the phone is Apple's most expensive yet, with the price inflated in the UK by the EU referendum result.
According to Gibbs, the battery life is "poor" and worse than the iPhone 6S when new. Using it for apps, browsing, email and photos, he found it lasted an average of 14 hours between charges – and charging is "tediously slow".
No Headphone Jack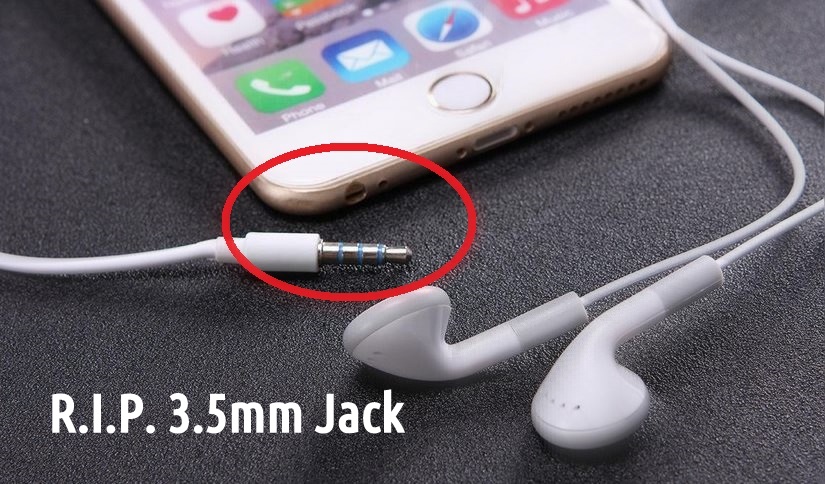 Nilay Patel, an enthusiast, is critical of Apple's decision to drop the headphone jack – technology that has been standard since Victorian times – without fully supporting wireless headphones or speakers from other manufacturers.
The real reason is that Apple wants to move towards a fully wireless phone with wireless audio devices and wireless charging, says Patel. But that's a long way in the future.
If you're due an upgrade and can afford it, the iPhone 7 is the handset to go for. Already got an iPhone 6S though? You're probably better off sticking with it than forking out a significant sum on minor improvements.